Steve Gillespie...great falls Montana
for the best experience; use "the road less traveled"...of course!
Break Free of the Status Quo
MISSION I: Explore
Question...
Are all Agents worth 6%
(Do they all do the same thing)?
Are any Agents worth 6%?
(They all do the same thing)!
Be involved - change the status-quo!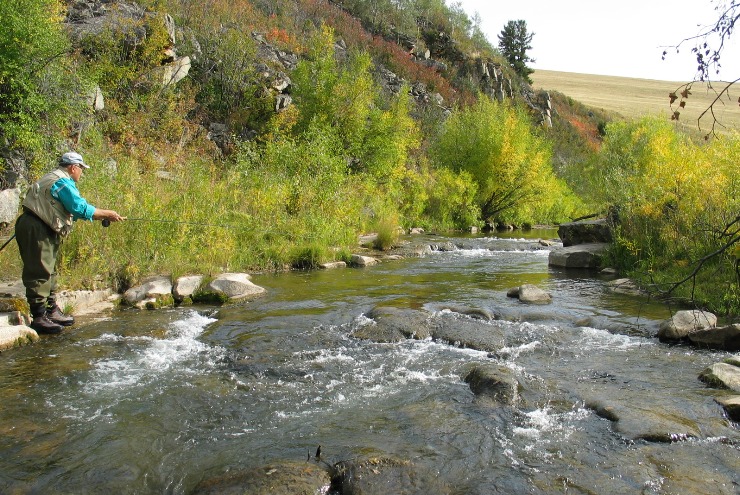 MISSION II: Identify
The Real Estate profession enters a new era, uses new tools, caters to new needs..
So we explore, change, and explore more!

MISSION III: GO DO IT!
Be safe, smart, fair and spend your time wisely.
Please, drop me a line!