$347,500
Whoops!
Under Contract ..
(Owner may show for back-up offers, please call her to discuss)


Almost one Acre!
Updated cozy home!
Large New Shop set up for in-floor heat!
Quiet location,

Nicely Updated!
Elbow Room!
Call Rene (Owner) Directly to See and buy 406-799-8056!
PROTECT YOUR FIREWOOD, YOUR FLOOR LAMPS, YOUR SHED, HOTTUB, OR OTHER ITEMS YOU PLAN TO KEEP!
IF YOU ARE HANDED A BUY/SELL AGREEMENT -- AND IT CONTAINS THE VERBIAGE YOU SEE (LEFT): CERTAIN "PERSONAL PROPERTY" YOU MAY WANT TO KEEP, COULD BECOME SWEPT INTO THE SALE!
YIKES! BE CAREFUL!
DON'T BECOME A VICTIM OF THE STANDARD MONTANA REALTOR BUY/SELL WHICH CONTAINS THESE RECENT AND VERY ABSURD CHANGES!
(WE ARE WORKING TO GET IT FIXED)
Inventory is low! Demand is High!
EVERY THING SELLS QUICKLY...
THERE IS A GLUT OF AGENTS,
ALL LOOKING TO HIT THE JACKPOT,
WELL, THE DAYS OF BIG SALE FEES ARE GONE.
PROTECT YOUR EQUITY!


SAY GOOD-BYE!

to 6%
WE ARE WHERE Sellers & Buyers save!
It is time to change to the status-quo!
When you are ready to save?
Call us!
406-761-0001
With this MLS Entry System,
A Realtor can sell your house... OR... you can sell it Direct!
SAFETY & PRIVACY ?
SHOW YOUR OWN PLACE - AT YOUR CONVENIENCE!
CONTROL THE NARRATIVE.. DON'T ALLOW THE "LOOKIE-LOO'S"
COLLECT BUYER CREDENTIALS OR DECLINE THE SHOWING AS DESIRED!
KEEP IT SIMPLE, KEEP IT FRIENDLY - BUT DON'T LET JUST ANYONE WALTZ THROUGH YOUR HOME!
WE SHOW YOU HOW TO HANDLE THINGS

YOUR HOME - YOUR RULES - YOUR WAY!
THANKS! CALL US TODAY AT (406)761-0001
WHY NOT DEAL DIRECT -
ENJOY YOUR TRANSACTION
AND SAVE!
(406)761-0001
$589,000
SOLD!
$7,500 total Real Estate Sale Commission.
(compared to over 20K with a Status-Quo Company)

AND YOU CAN SAVE COMMISION TOO!
You got to see this outdoor living space! Gives you the perfect opportunity for family & friends to get together
Call Amanda Johns today: she can tell you her home selling experience!
406-799-0309
Thanks!
$265000
SOLD!
Solid home will last!
CLEAN!
Nice Updates over the years!

Excellent Location

(Sold over asking price -- which covered "additional" negotiated Real Estate commission to Buyer Agent, and some repairs)! Seller netted a little more money from the increase in price. .. NICE!

EXCELLENT TRANSACTION
(And Thanks For Using Our Service)!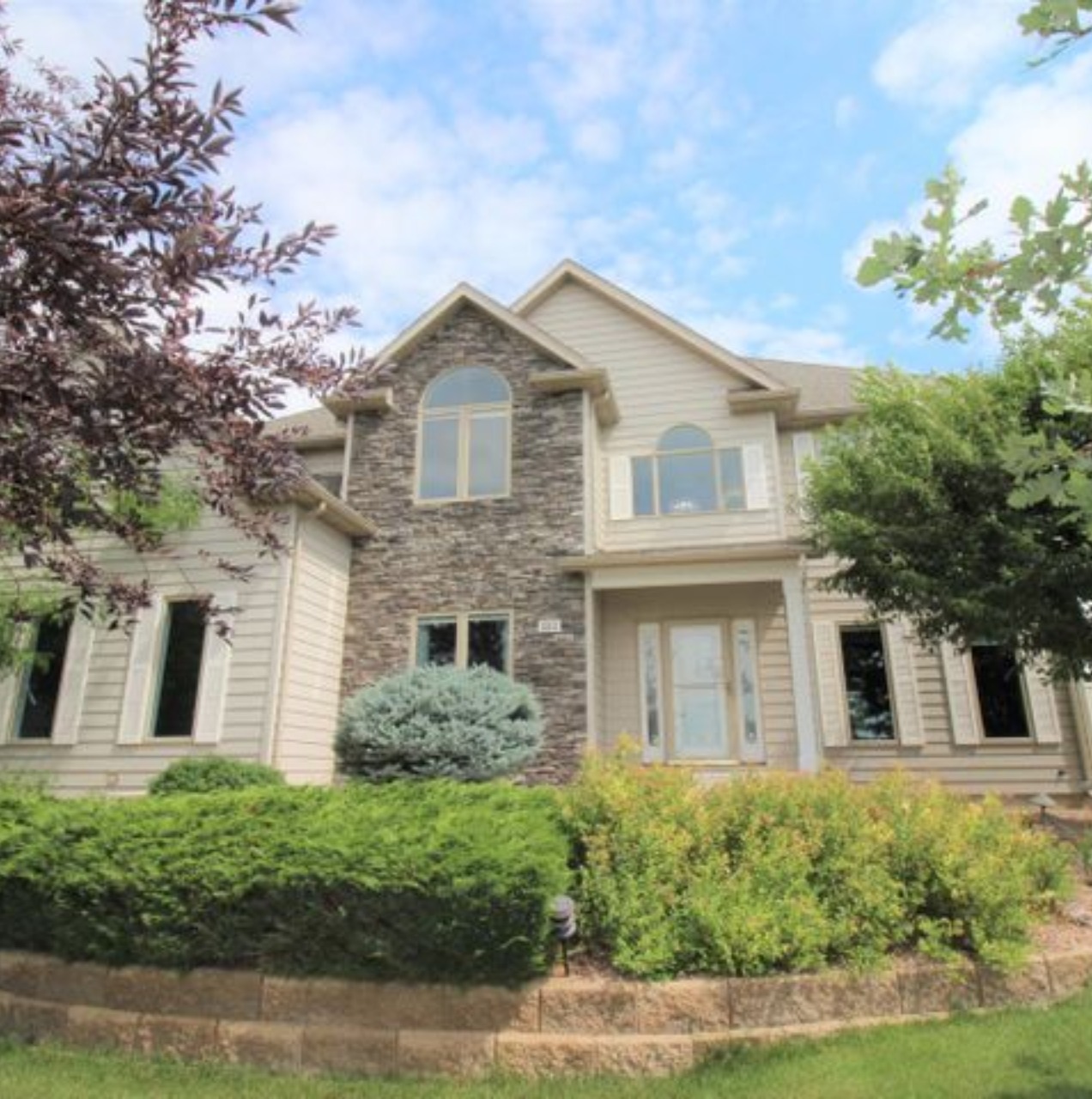 SOLD!

Move Right IN!
Amazing (city-view) opportunity in Skyline Heights!

A sizeable home!

$614,000
PRIVATE SALE - SAVED! Over 25K in sale commissions!
THANKS FOR YOUR BUSINESS!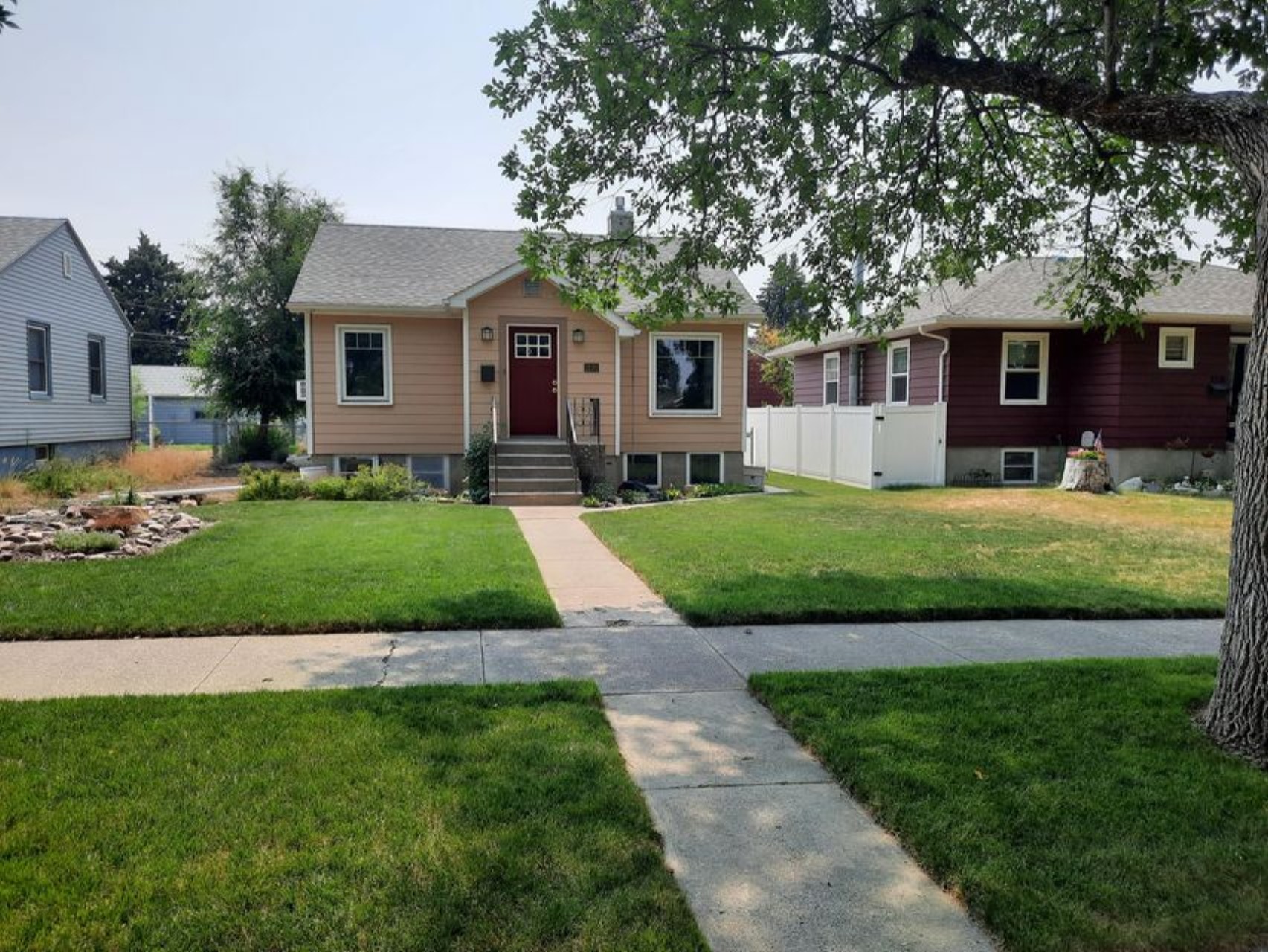 $225,000
SOLD
Only paid $4,000 in Real Estate Sale Commission:
(Compare to over 10,000 with a Status-Quo Agent)
Superb Location,
Excellent Updates!
Lots of Garages and Parking!


EXCELLENT / EASY
THANK YOU FOR YOUR BUSINESS
MLS??
We put you in the LOCAL M.L.S.
(includes: Helena: Missoula: Great Falls, Kalispell: Butte: Cascade: Much more!
Your listing gets posted to Zillow! Realtor.com!
Trulia, and many other Agent websites.
Receive calls from Realtors:
Set your showings:
Pay only the Agent who brings you a buyer!

If you find your own buyer, you don't pay that commission... (How nice is that)?
Enjoy your selling (and buying) experience!
You determine the fee you pay.

Agents are trying hard to hang on to the 6% status-quo....

but those days
are going, going, gone!
Shop, you will find alternatives!


Take control, save money!
YOUR HOME - YOUR RULES!
Showings & Offers?
YOU Host your showings!
You will be there to answer questions.
Verify the Buyer, Take only the showings you want.
Make sure that what goes on inside your home is appropriate.
Agents or Buyers will bring offers directly to you.
You, the Agent and the Buyer work together to get the deal done!
Much easier!
Less Cost!
Safe!
Reduce the number of Agents, and you will reduce expense!
Each additional Agent, Broker, Franchise, etc. adds money to your transaction.
Limit the number of agents and limit the transaction cost!
FORGET
THE
OPEN-HOUSE!
Open houses benefit the Realtor - NOT the home owner!
Your home is used as a stage;
1) To meet your neighbors
2) To meet new buyers
3) To brand the Agent/company
4) To appease the Seller...
A totally uncontrolled event! WHO is wondering through your home?? No way to keep track of everyone as they are snooping through your stuff?
YOU are at risk! Does your Agent tell you this??
What about the petty theft, identity theft, "your" personal safety, etc.??
FORGET IT!
"Open Houses" are obsolete....they not safe, they do NOT benefit the Seller... they are absolutely unnecessary!

Know your Prospect!
You need to know who will be in your home.
Is the "prospect" really a buyer?
1) Do they have any money?
2) What is their buying schedule?
3) Do they have a home to sell?
4) Will all decision makers be
present at the showing?
Can the buyer provide credentials that they are ready and "able" to buy a home in this price range?
FIND OUT!
Ask the simple questions, get the answers, decide if you even want the showing.
You are not "required" to let anyone just wonder through your home. Make sure the showing is right for you!
If a buyer doesn't have the money, what is the point in showing your home?

Buyers want to get to know YOU!
Buyers appreciate meeting you and learning more about "your" property.
Buyers value the knowledge you bring.
They enjoy dealing in a direct, amicable, and transparent fashion.
Our service promotes open & candid communication during the transaction; and of course you all save on transaction fees...
A Win! Win! Win! Deal!

What about using a LOCKBOX??
NOPE! Forget that too!
You own the home, you need to be present at the showings.
You can answer the questions and monitor the showing.
A "Buyer" appreciates your knowledge and information.
You can have a trusted friend or relative host the showing if you can't. But YOU or someone you know needs to be there.
Bottom line: Use of a lock-box is NOT advised.
NOPE !
IS YOUR REALTOR INNOVATING??
ARE THEY FINDING WAYS TO PROVIDE YOU GREAT SERVICE AND REDUCE YOUR TRANSACTION FEES?
WHY NOT?
The 6% Commission rate has not changed for almost a hundred years!
DON'T YOU THINK IT IS ABOUT TIME?
Be involved - Don't just hand over your hard earned money.
A MODEST FLAT-FEE COMMISSION WILL SOON BE THE NORM:
IT IS FAIR. IT BETTER REPRESENTS THE VALUE THE AGENT BRINGS WITH RESPECT TO TODAYS BUYING/SELLING ENVIRONMENT.

We are leading this change. We welcome your suggestions, comments, and your business.
Call us! 406-761-0001
or send a text!
SAVE YOUR TIME & MONEY!
We have saved our customers a lot of money! Almost a million bucks in commissions...saved!
(You can be next)!
... you have built up the equity through home improvements - and paying down your mortgage...why not keep as much of your equity as possible! 
Those days are gone... Buyers are 100% online.
Make sure the prospect is qualified to be in your home. And don't waste your time!
These days the buyer finds their own home! (Internet)
Buyers know the inventory, they know the market. (Generally better than the Agent helping them).
If the price is right, the sign will work, if your price is too high, the sign won't work... it is that simple. So, price it right - the buyer will come.
Why is it always 6% ?
If a house sells in Great Falls for 100K, the Agent gets $6,000, right?
But the exact same house in Missoula MT will sell for 200K!
Which means the Missoula Agent gets 12K? Same MLS, same dues, same process, same amount of work... only the zip code is different. So, why does the price of the property matter?
Does an Agent in Missoula bring more value than the Agent in Great Falls?

Is it more work to sell a house in Missoula than in Great Falls?

What does the price of the home have to do with the work/process the Agent performs?


Other companies offer this same service for less! (that is true)!
1) WE ARE LOCAL TO MONTANA
2) WE OFFER UNLIMITED PHOTOS (you only get 4 photos with them).
3) WE OFFER LOCAL SUPPORT (you can walk in a talk to us.. )
4) HELP WITH PRICING!

5) Better sign if you want one
6) YOUR DIRECT CONTACT INFO ON GBO WEBSITE.