GOOD-BYE OWNER:
offers you a much better way to sell....
(and buy), a home.....

It's Your house, so I't Your Rules!
See below how you can say Good-Bye high fees!
We post you in the LOCAL M.L.S.
YOU get posted to the local MLS.
You get calls and set showing appointments with Agents and their buyers.
You pay only the Agent who brings you a buyer.
If you find your own Buyer, then you don't pay a commission.
(Pay half, or pay nothing)!
YES! you also get on Realtor.com and
Zillow!
Your home gets posted to Zillow, Trulia, Realtor.com, and many other Agent websites.
But frankly - Agent websites, (such as this one), are all but obsolete. Buyers are using Zillow and Realtor.com.
This is why we do not post the entire MLS database to this site. You may be here, but mainly to learn about this service...right?

SHOWINGS &
OFFERS
You get host the showings at your home!
(Of course you need to be there to help answer questions; to make sure that what goes on in your home is appropriate)!
Agents will bring you offers to consider and act upon.
You, the Agent and the Buyer will work together and get the deal done!
Fewer Agents
involved..Usave$$
Let's face it, the more Agents involved, the more money it will cost! But who really pays the commission? Does the Seller pay? Does the Buyer pay? Well, most likely the answer is "both"! The real estate commissions are built into the transaction! So the real question becomes; are the commission fees charged worth it? And what service do you really get? What value do the Agents bring to the transaction? Do Agents seem to all charge about the same commission! Do they all bring the same value? (What is wrong with this picture?) Ultimately, you need to decide if you want to pay a big fee.......OR NOT!
3221 19th Avenue South $230,000
Call Mark Harmon:
Mostly Renovated: Near MAFB.. excellent neighborhood!
Currently under contract.. but call Owner for the latest info.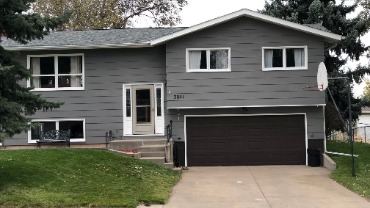 87 Meadows Loop, $320,000
Call Nikki Barta: 406-366-5537
Practically new, 3,300+ sf ranch style home on 5.15 acres... NICE!

Try to deal direct and save! Or bring your agent if you have one!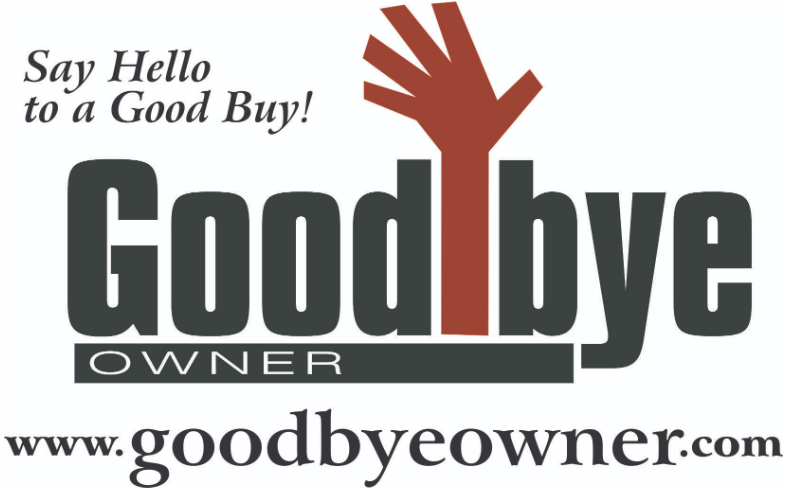 Be Involved, not just to save.
You decide the commission rate.
You facilitate showings.
You set the rules for your home sale.
YOU!

Be involved - get rid of the "status-quo"!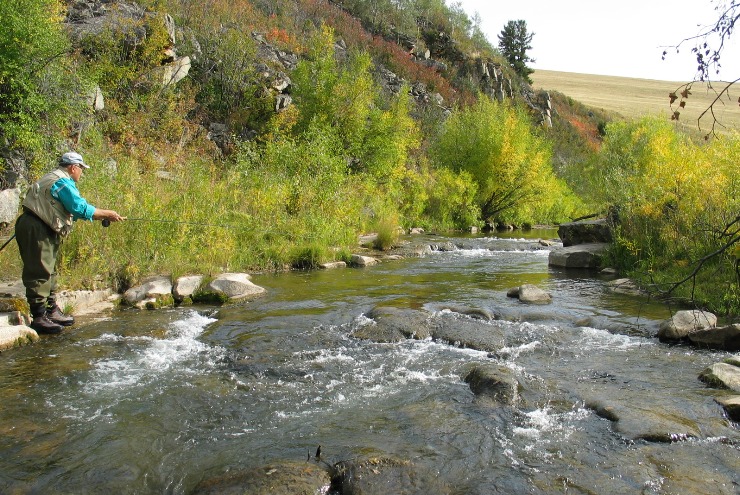 Selling or Buying Real Estate? Ready for reasonable fees?
The Real Estate profession enters a new era, uses new tools, caters to new needs..
So we explore, change, and explore more!

Let it Happen!
Be safe, smart, fair and spend your time wisely.
Got more questions about selling for less? Please call!